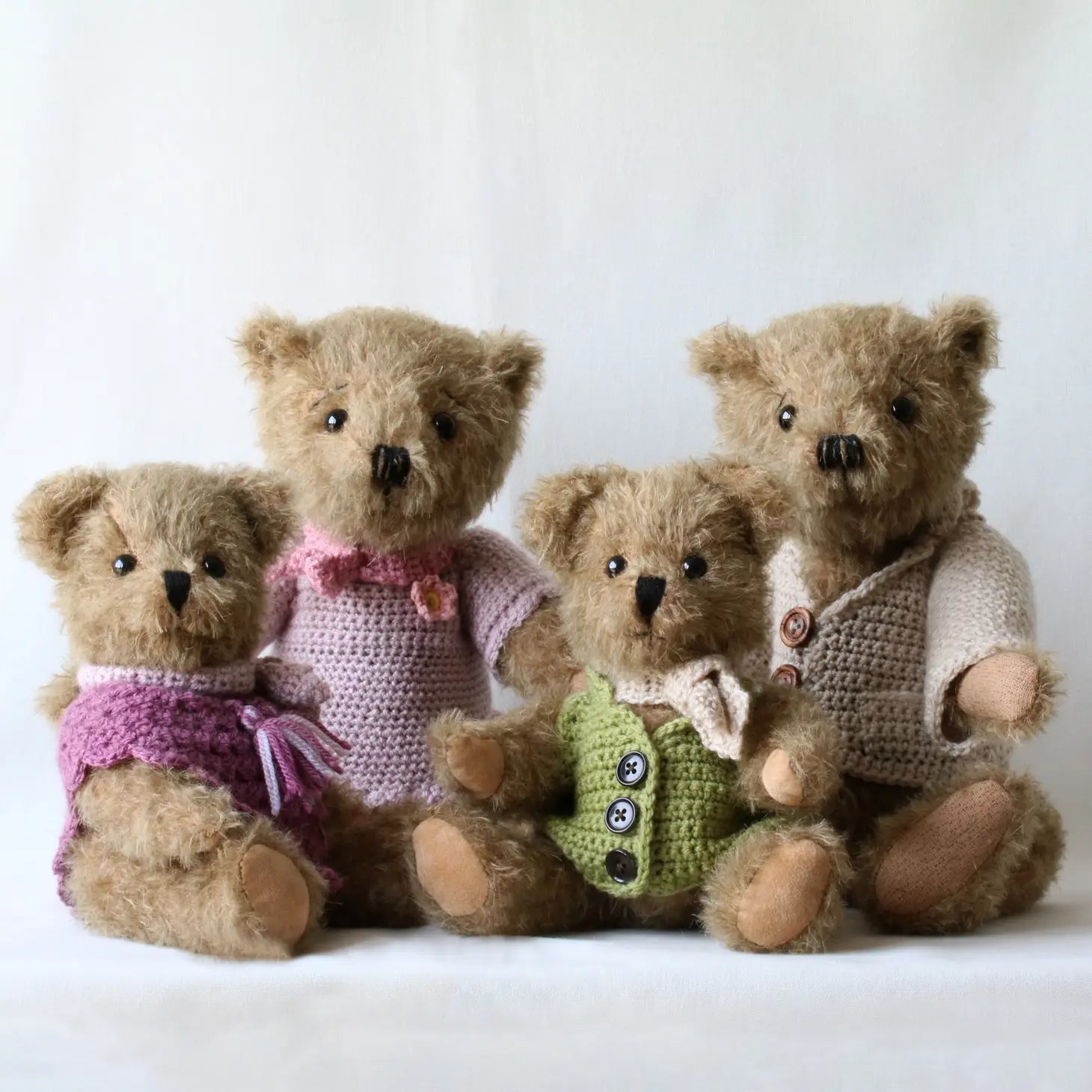 Canterbury Bears Gift Card
---
Canterbury Bears E-Gift Card: The Perfect Gift, Right Now
Not sure what to buy for that special someone? Take the guesswork out of gifting with the Canterbury Bears E-Gift Card. Sent instantly to your email, it's the perfect last-minute or well-thought-out gift that offers the recipient a world of choice.
Reasons To Choose A Gift Card
Immediate Delivery: No waiting. We'll send the e-Gift Card straight to your inbox.
Flexible Budget: Choose a card value ranging from £25 to £500 to fit your gifting needs.
High-Quality: Let them pick from our selection of handcrafted, environmentally-friendly handmade bears and animals.
Suitable for Any Occasion: Whether it's a birthday, anniversary, or you just want to show you care, this e-Gift Card is your go-to. It's versatile enough for collectors, thoughtful enough for parents and grandparents, and unique enough for anyone who appreciates artisan craftsmanship.
How It Works
Once purchased, we'll email you the e-Gift Card. Forward it to your loved one, and they can redeem it easily at www.canterburybears.com. They'll love choosing a bear or animal that's just as special as they are.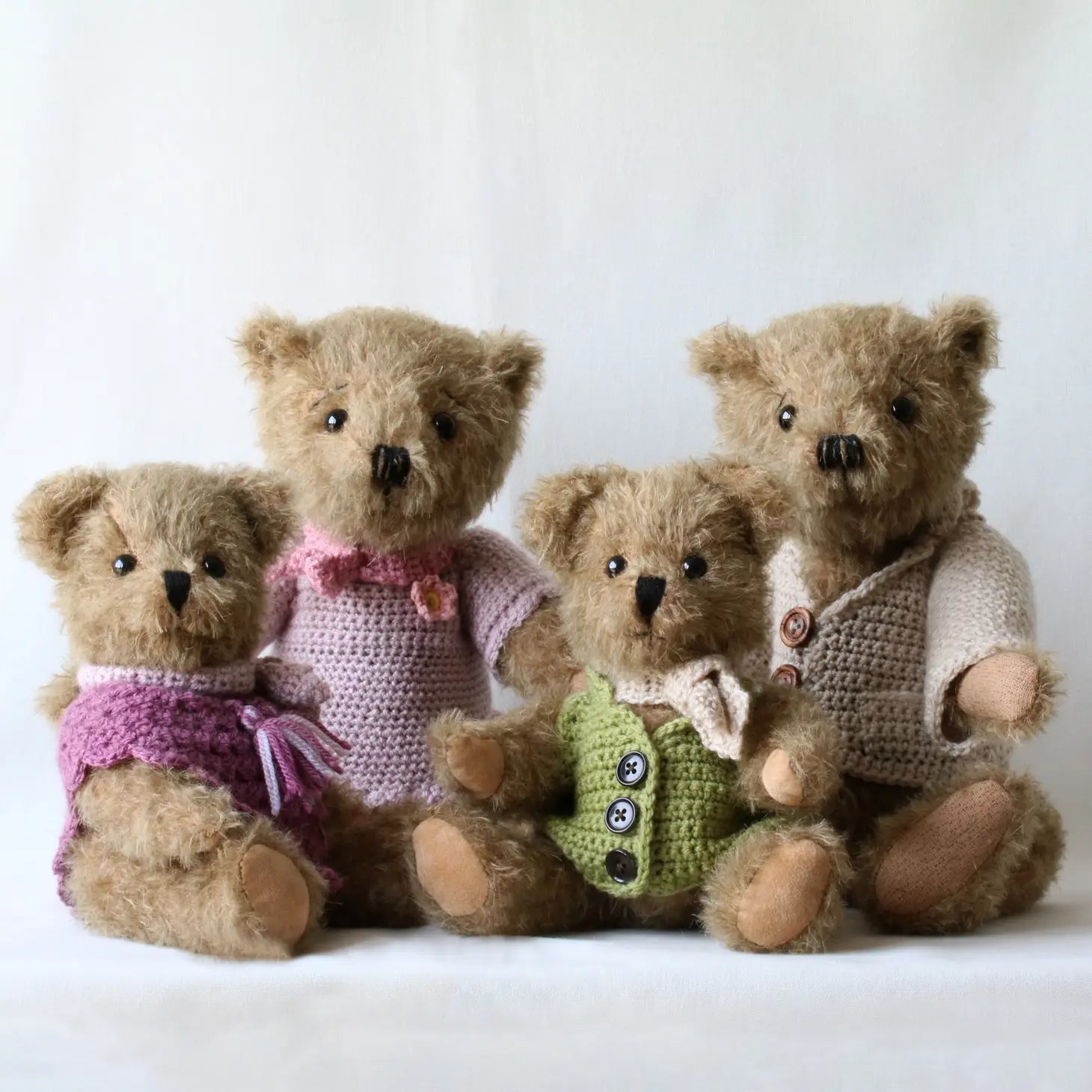 Gift Card FAQs
Frequently asked questions about our gift cards:
Can a gift card be used more than once?

Yes, provided there is still a balance remaining on the card.


Can more than one gift card be used towards a purchase?

Yes. A customer can redeem another gift card during checkout.
Can a gift card be used to pay for shipping and taxes?

Yes, gift cards are applied to the final order total which includes shipping and taxes.
Can gift cards be used in conjunction with a discount code?

Yes, gift cards are a form of payment.
If I order with a gift card, does your 90 day money back policy still apply?a

Yes. If you used a gift card to pay for the purchase, then we can apply the refund to the gift card you used to make the purchase.
This product has no reviews yet.