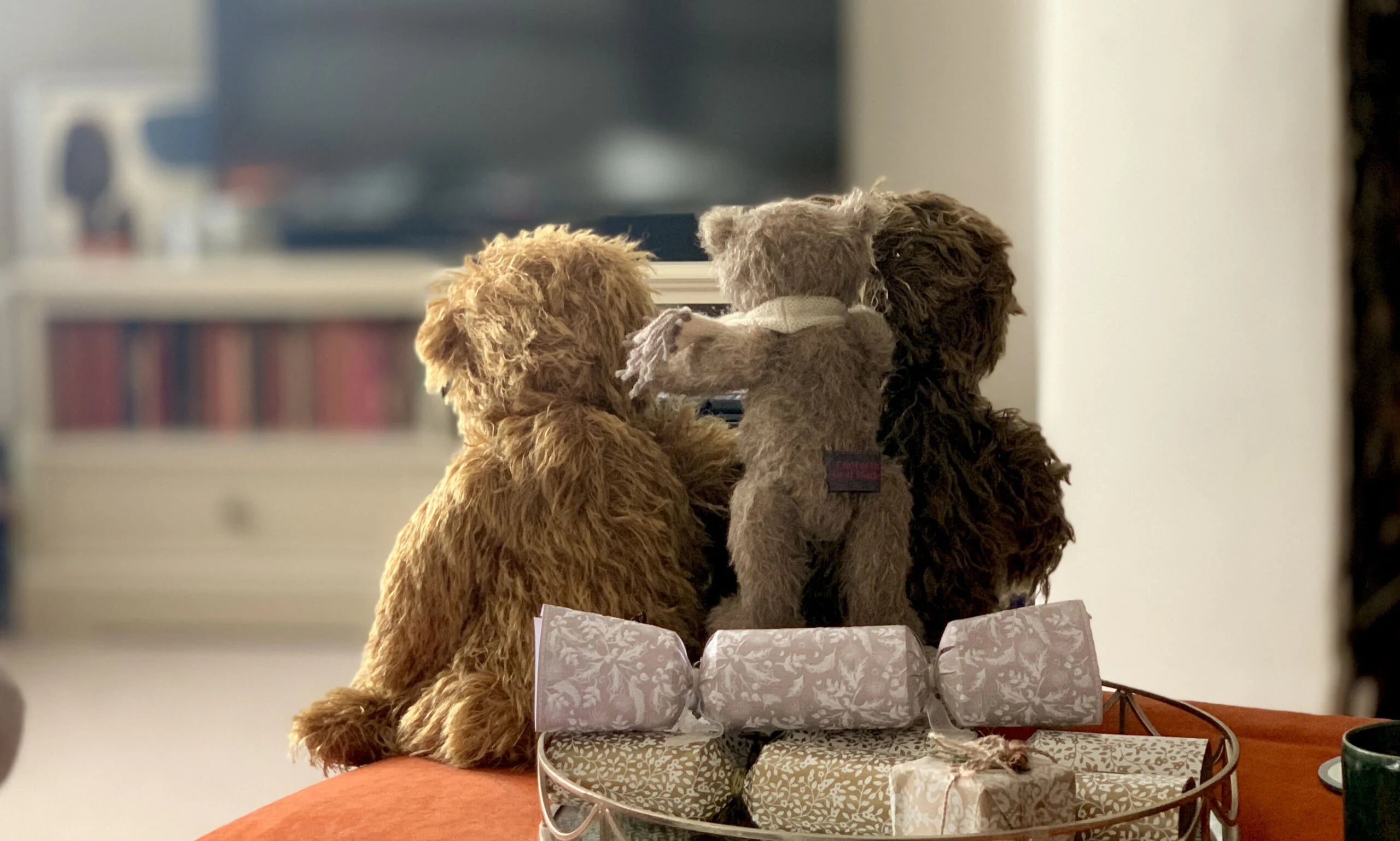 Tis the season to put your feet up with a mince pie and indulge in a Christmas movie marathon, so here for your viewing pleasure are our favourites, and they all feature teddy bears. Of course, we ...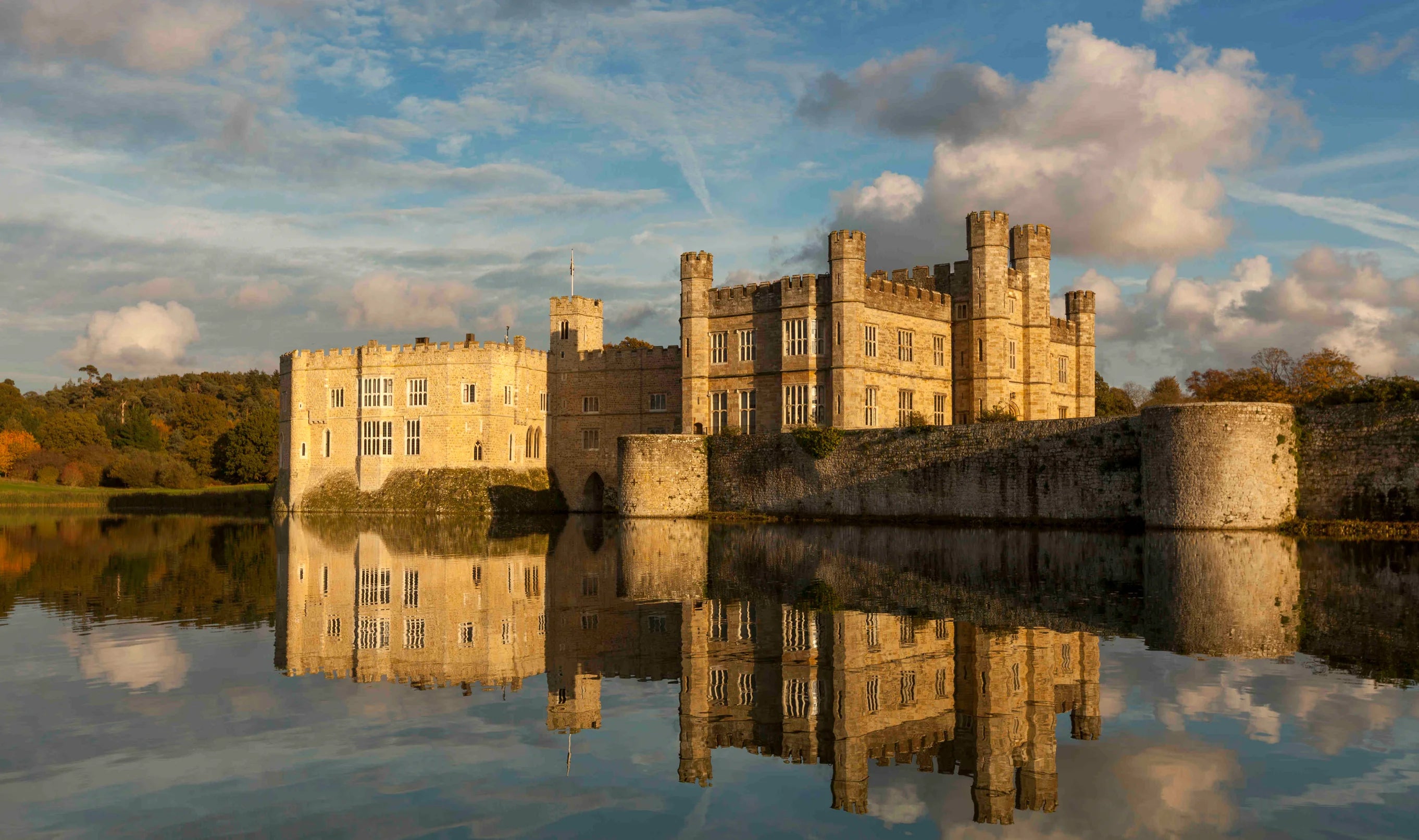 Each year Leeds Castle, near Maidstone in Kent, carries more than half a million visitors on a journey through nine hundred years of British history. Canterbury Bears' association with the team at ...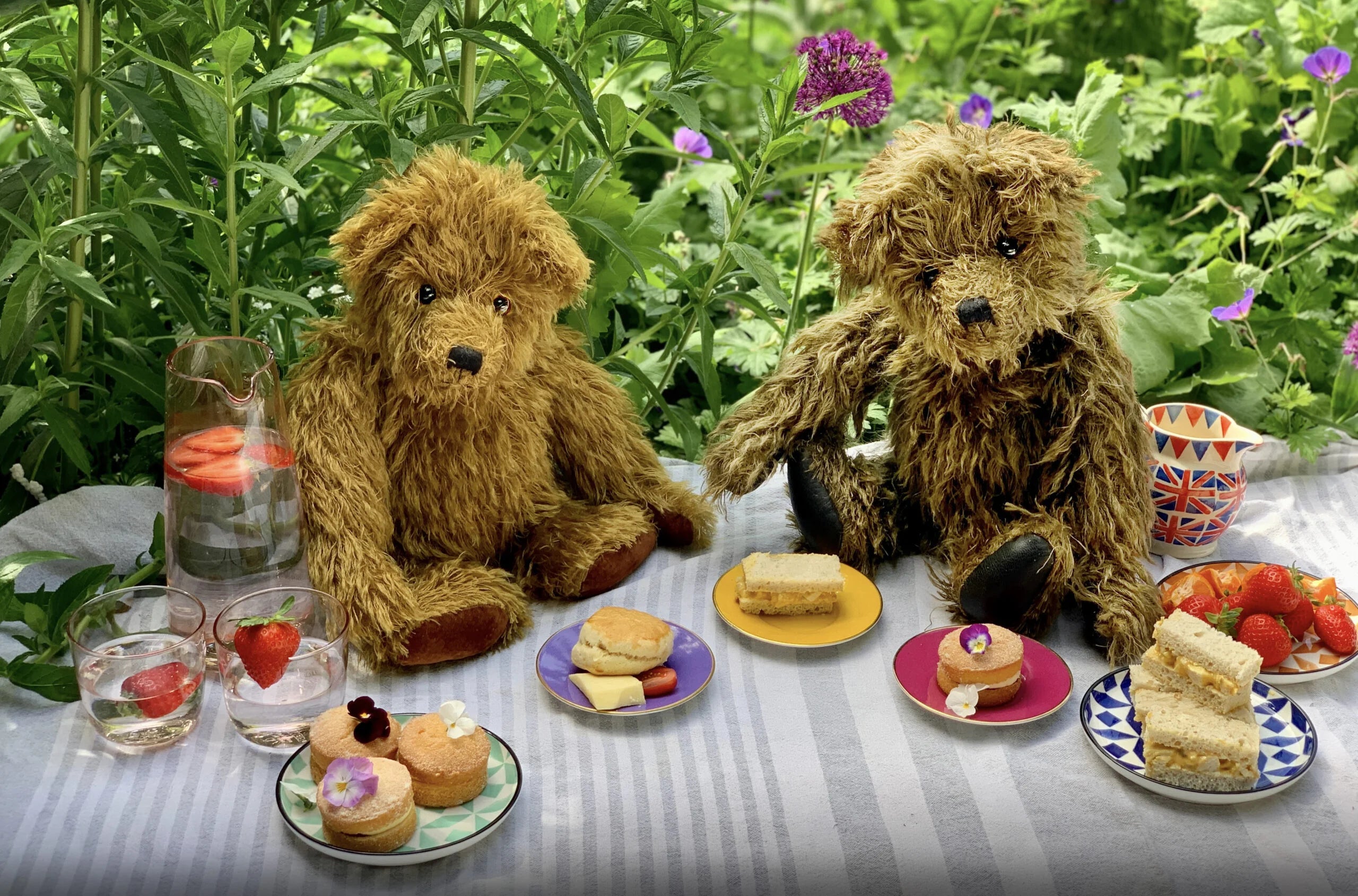 Jubilee Picnic Fit For A Queen
The Platinum Jubilee is upon us and the nation is gripped by summer celebrations, with street fairs and 'big lunches', festivals and tea parties, concerts and picnics across the country.  With hug...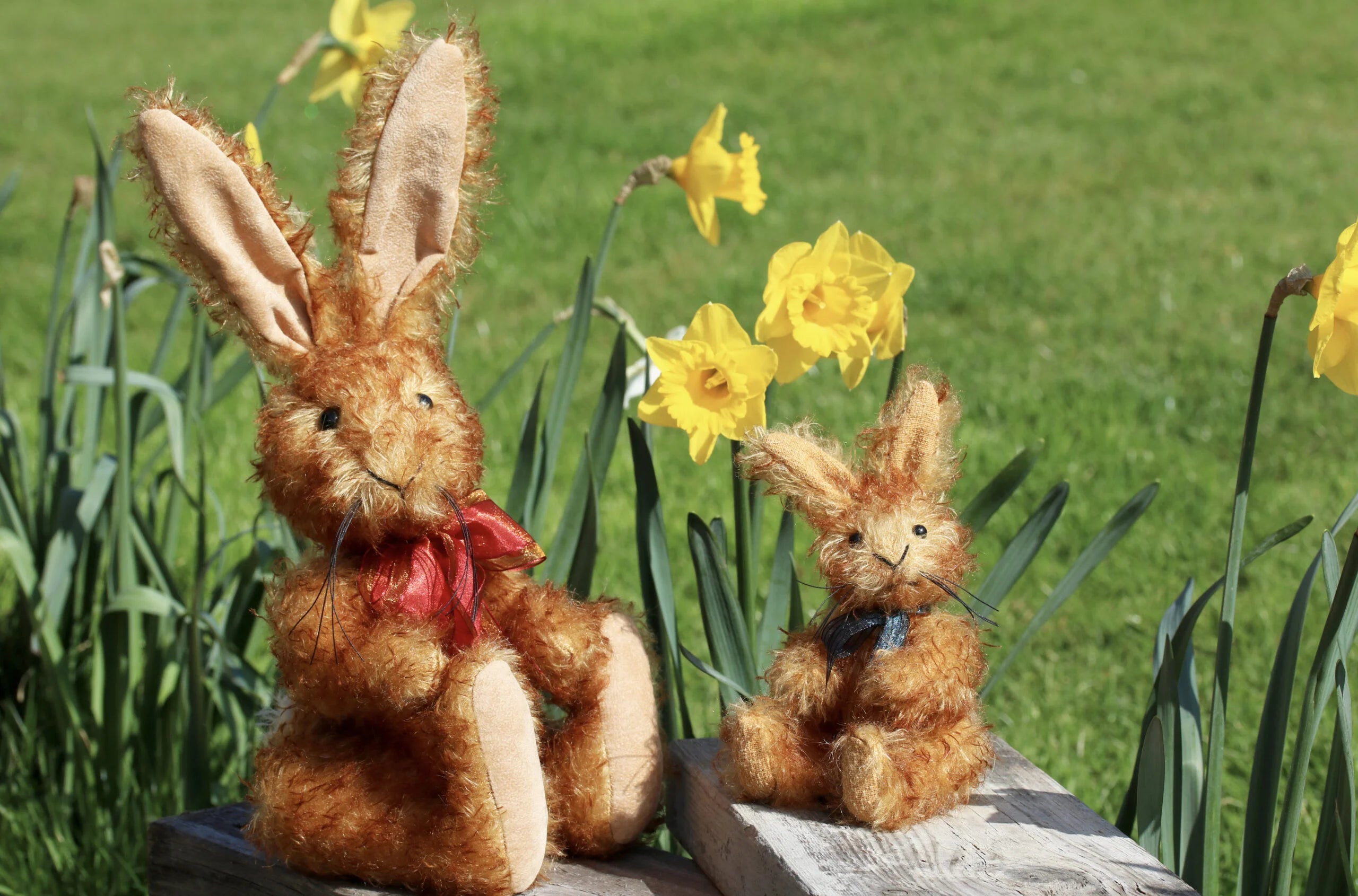 Alongside daffodils and hot cross buns, the Easter Bunny is synonymous with Spring. Discover the history of the Easter Bunny.