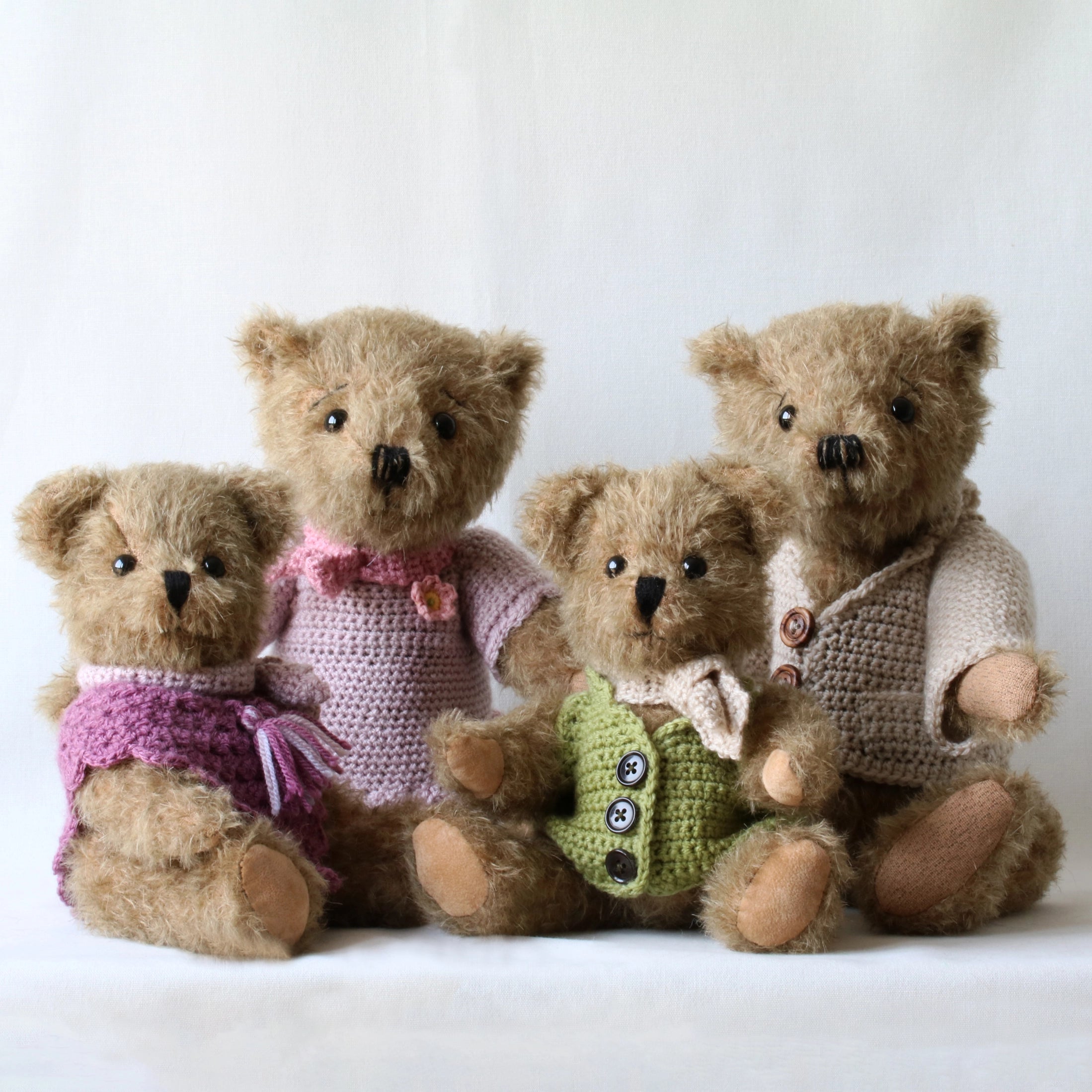 Welcome to Canterbury Bears
We are a mother and daughter team, Maude & Kerstin and our family have been making teddy bears near the historic City of Canterbury in Kent for more than 40 years.
Our bears are created from the highest quality materials, delivered with an environmental promise.
We hope you like our bears as much as we enjoyed making them!

Meet The Cast
"I couldn't love my bear more. The skill, beauty and darlingness of that adorable blue creature is absolutely fabulous."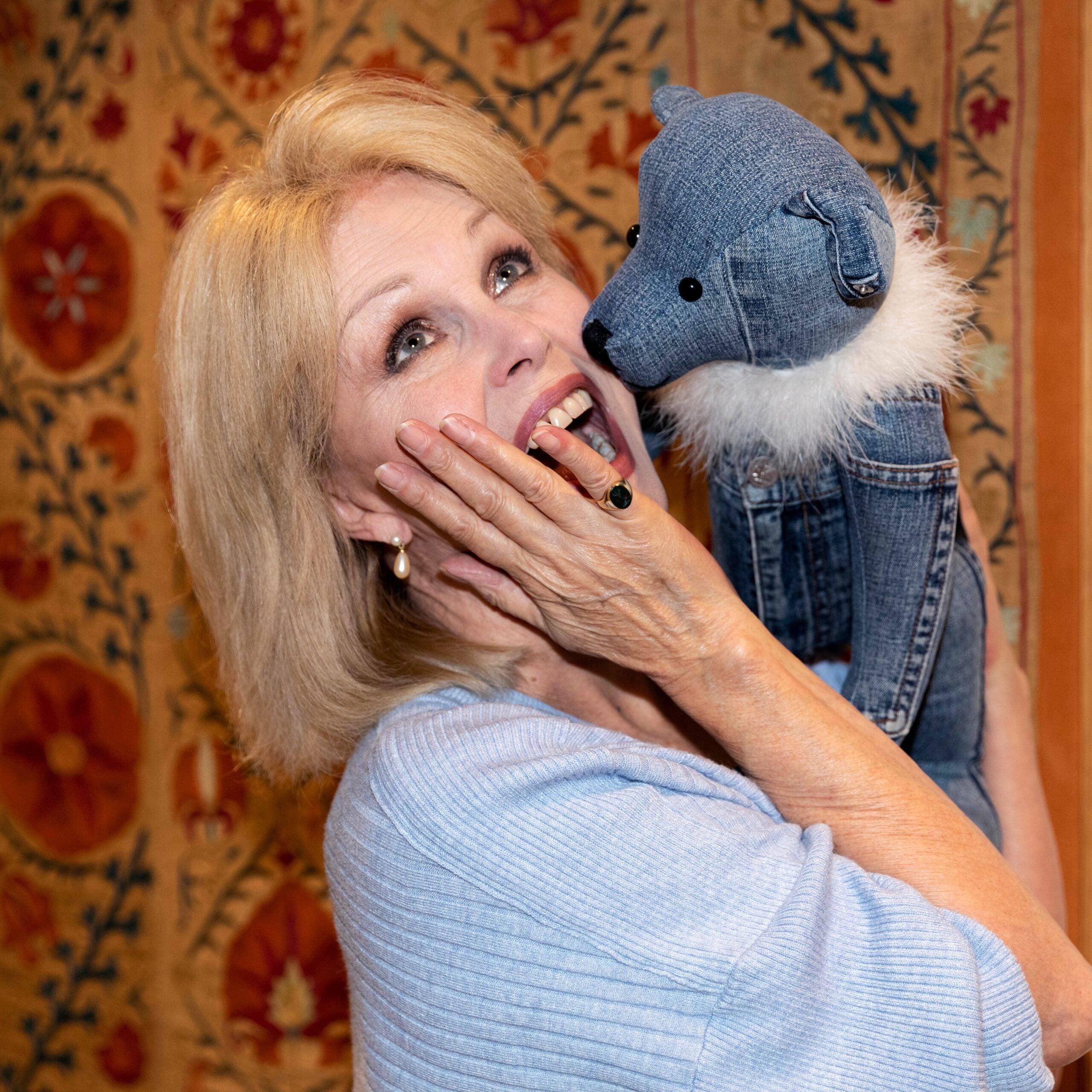 "Fantastic initiative raising much needed funds for an incredible cause. The bears aren't to shabby either!"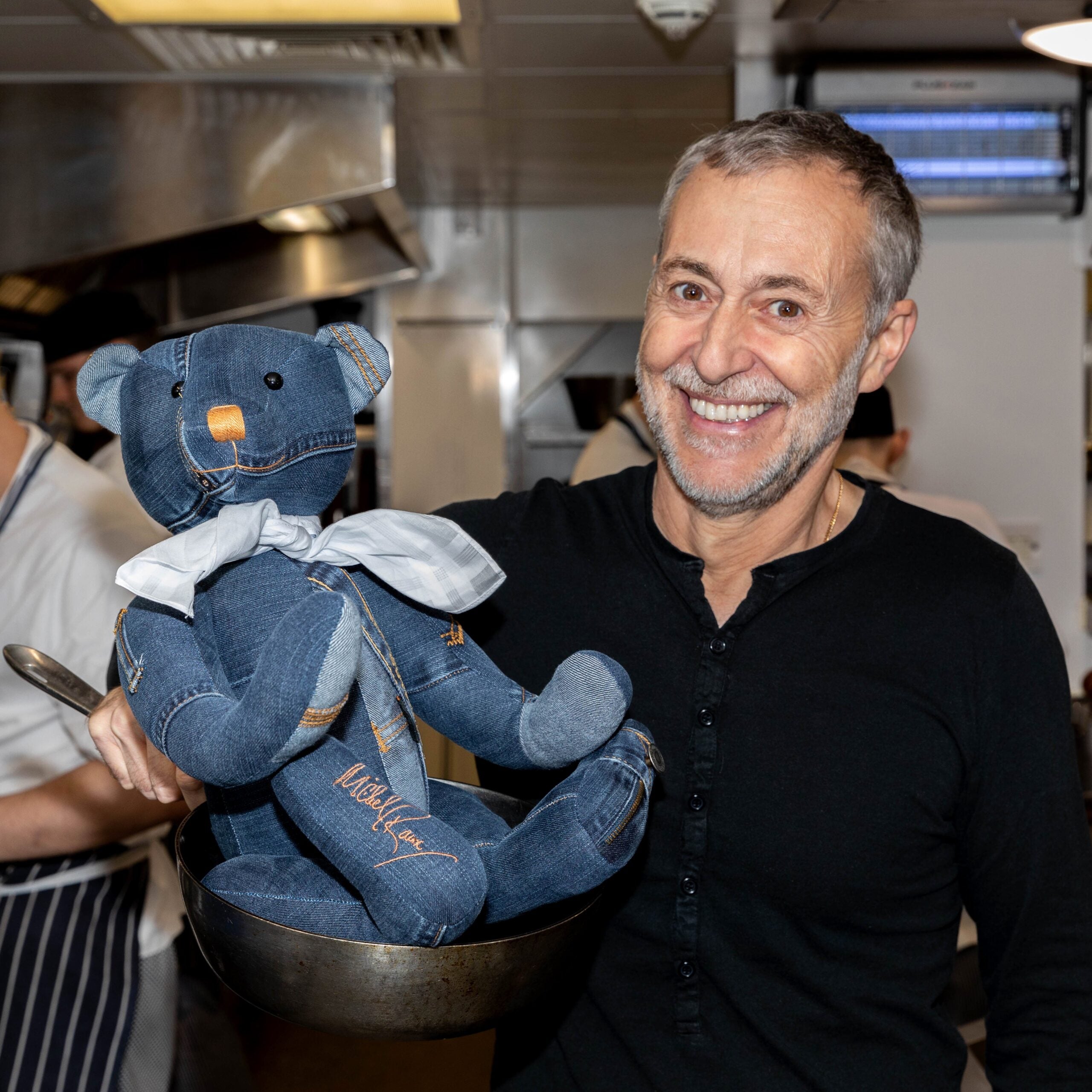 It's always great when you can create something tangible and beautiful for an amazing cause. I hope whoever buys this bear falls madly in love with it.""
We've Worked With...