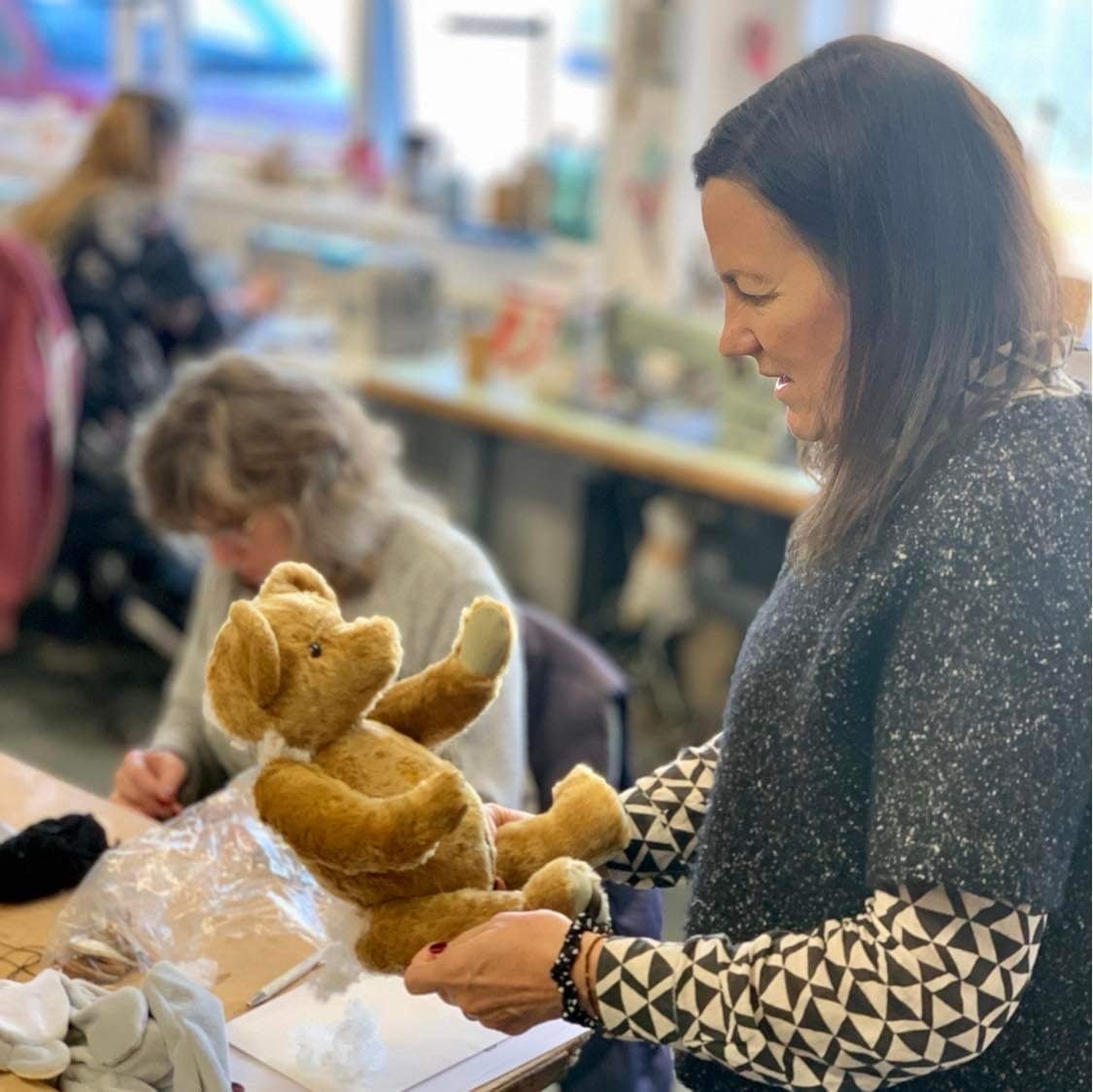 Our Promise
We have every confidence that you'll love our products. They are handmade to the highest standard and very rarely need to be repaired.
However, over a lifetime of love, they may need some TLC.  If you have a bear that needs structural repair eg. seams that have come undone, an unravelled nose, or loose eyes, we will repair this free of charge.
If there has been accidental damage (we know how much your pets like our products) then we can quote for a repair.  In either instance please contact us by emailing us @enquiries@canterburybears.com with images of the damage and we can talk you through next steps.