The Great Teddy Bear Project
Raising Funds for 'Together for Short Lives'
The Great Teddy Bear Project featured 22 uniquely crafted teddy bears, each made from a pair of jeans donated by famous names from the worlds of music, food, TV and even from the far reaches of Space!
Handmade by Canterbury Bears each bear was embroidered with the celebrity's autograph. Tim Peake's bear even included a key fob that travelled with him to theInternational Space Station!
The project was organised in support of Together for Short Lives, the UK's leading charity for the 99,000 children with a life-limiting or life-threatening conditions and their families, with the bears being auctioned in December 2021 and the 22nd Big Celebrity Bear featuring all the celebrity autographs being raffled shortly after.
"I couldn't love my bear more. The skill, beauty and darlingness of that adorable blue creature is absolutely fabulous."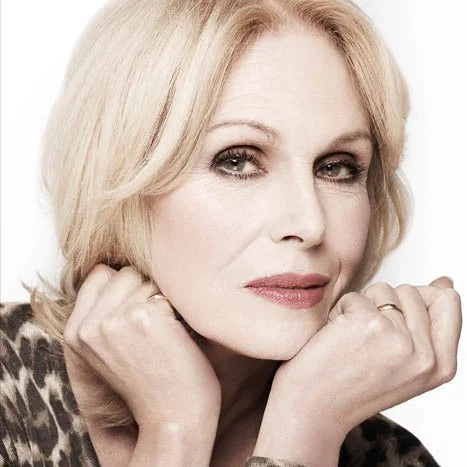 "It's always great when you can create something tangible and beautiful for an amazingcause. I hope whoever buys this bear falls madly in love with it."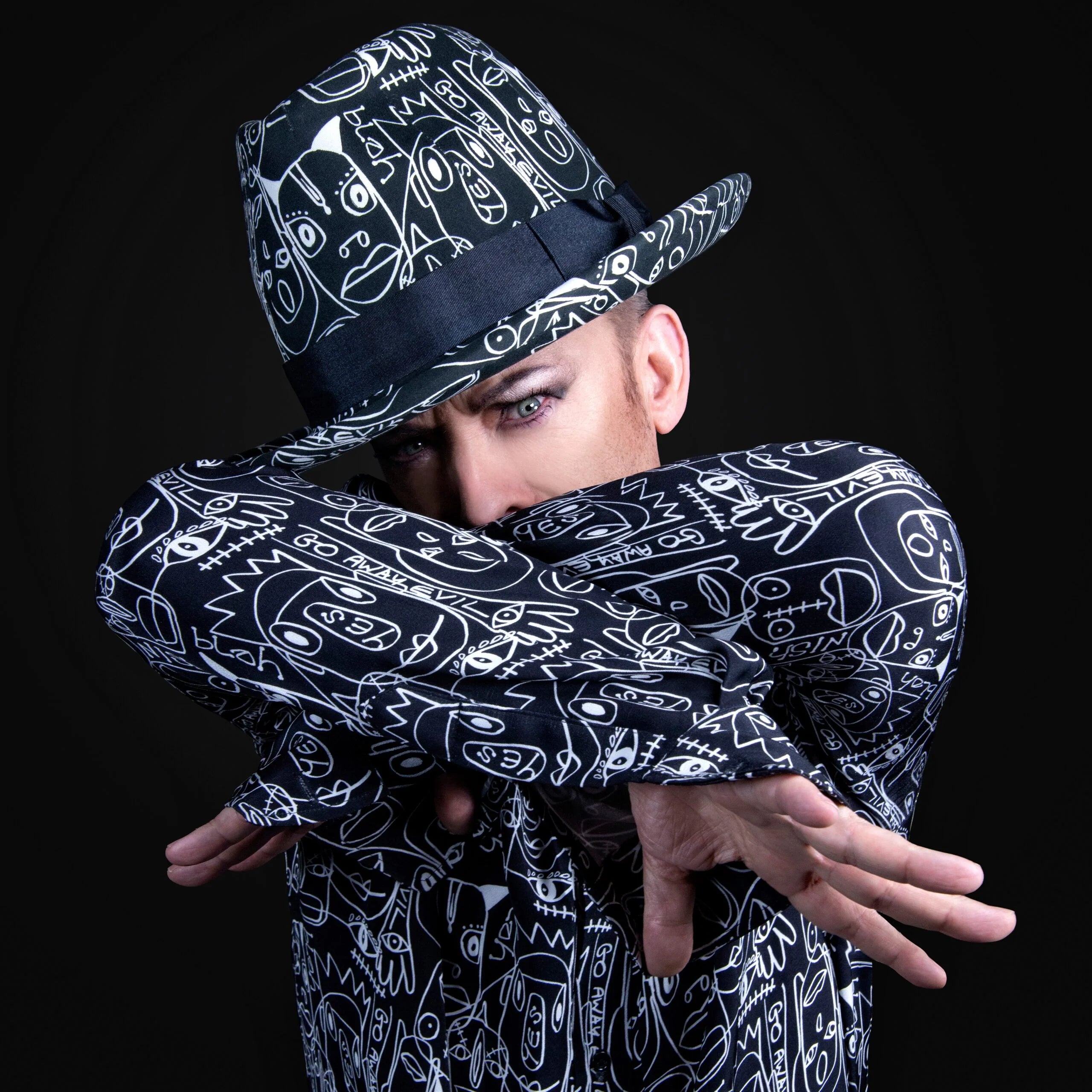 Fantastic initiative, raising much needed funds for an incredible cause, and the bearsaren't too shabby either!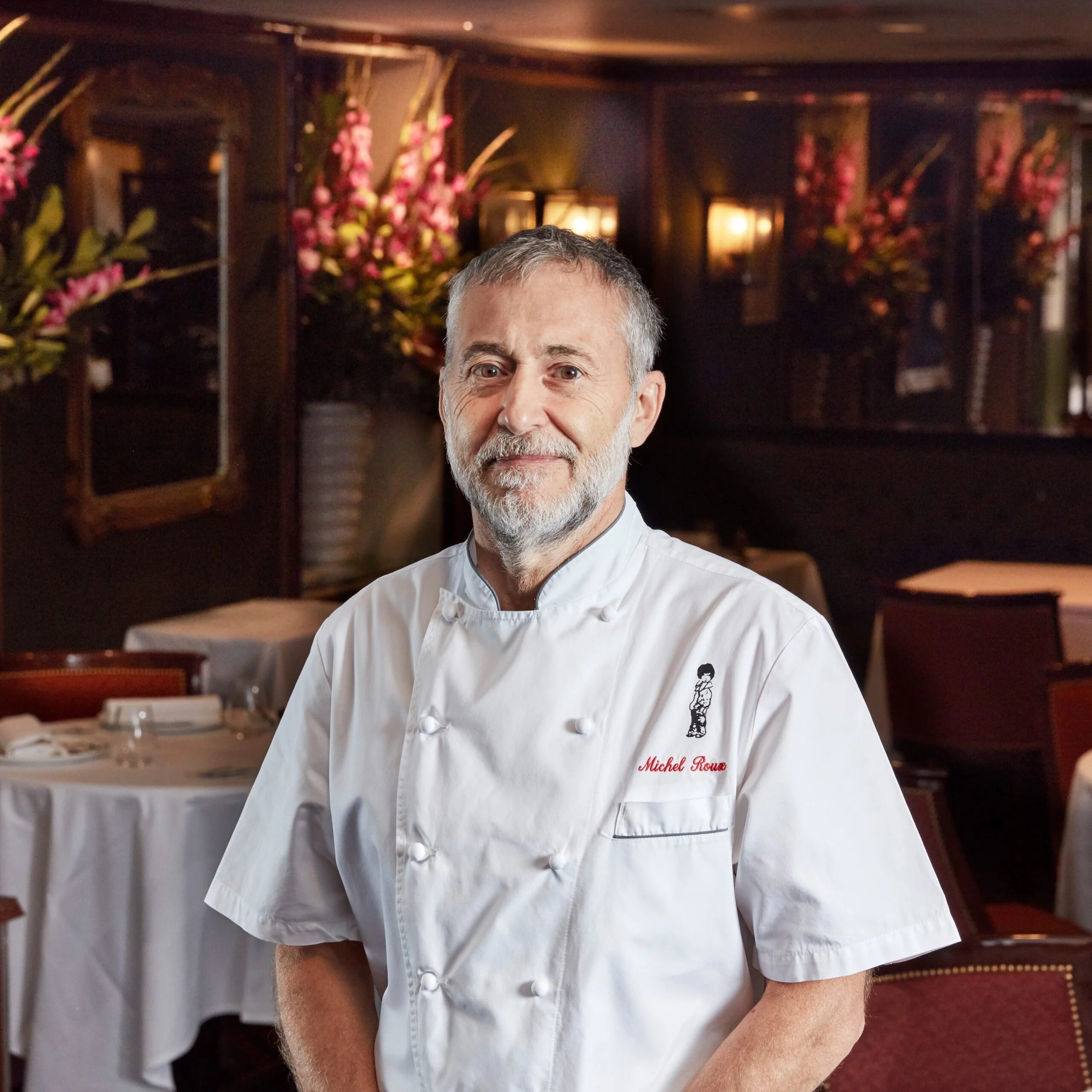 We are so grateful to everyone involved in this special project. Every bear sold will help to make a lifetime of difference for families facing up to the heartbreak of their child dying young.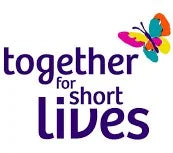 An Amazing Artwork from Charlie Higson
Use this text to share information about your brand with your customers. Describe a product, share announcements, or welcome customers to your store.
Eazl CIC are the creative social enterprise behind this project, we are also grateful for the work of easypeasyDigital, Absolute Creative and Fencor Packaging on this project.
The Great Teddy Bear Project is an Eazl project dedicated to the memory of Joyce Aspell.
Project photography, including the images of the completed bears, by Harvey Aspell.
Create Your Own Jean Bear
Do you have a pair of jeans that you would like to transform into your own teddy bear?

Contact Our Bear Team and simply send us your jeans and we will create a unique bear with the labels, loops and all the characteristics of your particular pair of jeans.